Don't let pain get you down! Call our team at Body Logic today to book an appointment and start your recovery
Why Choose Body Logic Health?
Your Hour Assessment Involves
Click the button below to go to our booking form, send us a message from the form on this page, or give us a call on 020 7924 6068 to discuss any questions you have prior to booking.
Conditions Treated Include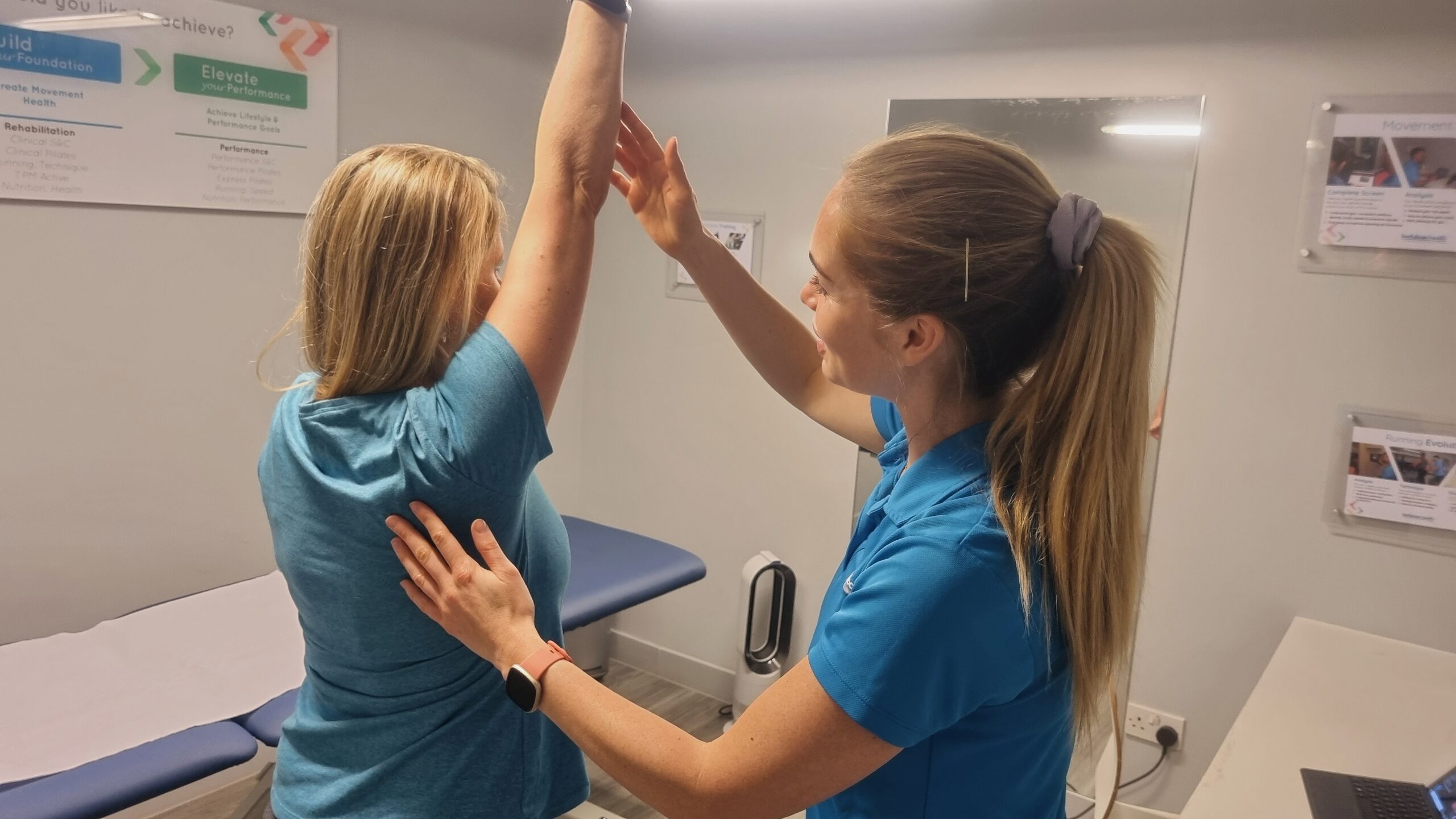 Would you like to remove the restrictions your body is placing on your lifestyle? The good news is you have come to the right place, by utilising the latest evidence based practice and creating a movement enhancing environment your health and movement issues will be in safe hands with the Body Logic Health team.
With a thorough understanding of your diagnosis our team will get to work to remove your pain through a combination of manual therapy, taping and targeted exercise retraining.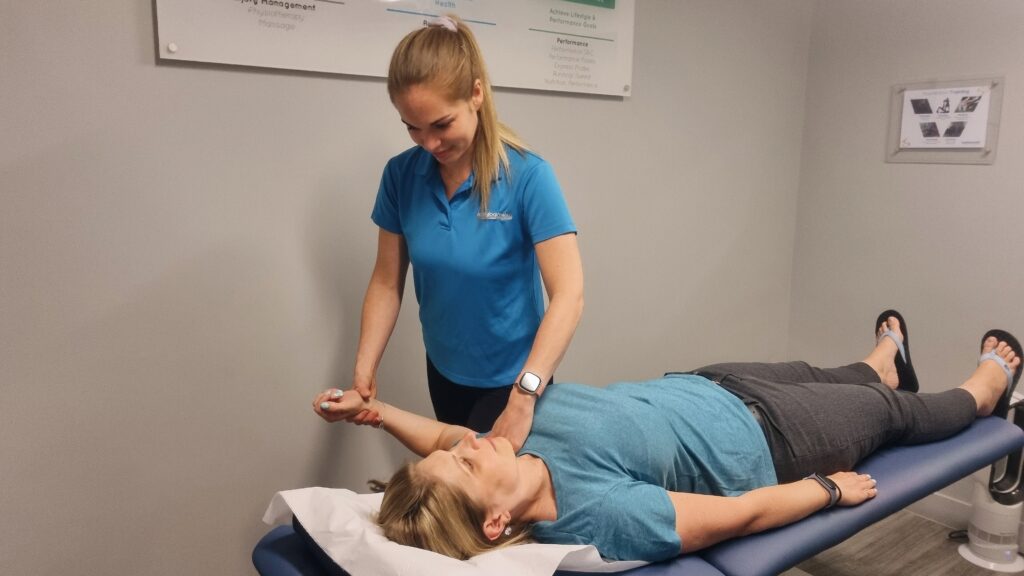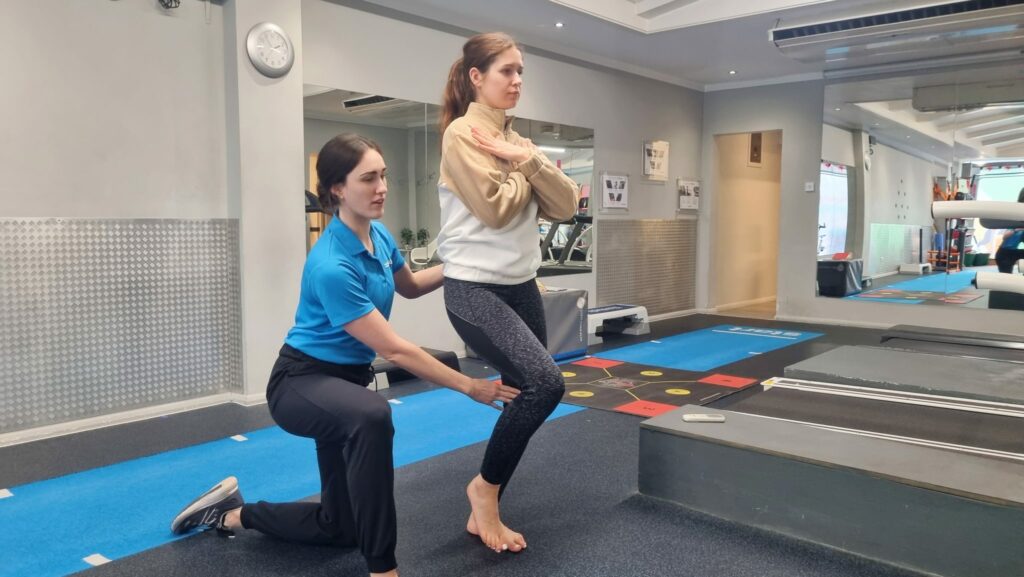 With your pain settled our team can review your movement patterns that may lead to recurrence of your injury or have caused your initial complaint. It is a great way to take control of your future movement health and well being.
Each client will receive an individually tailored home exercise programme to maximise the benefits of their clinic visits. These will be sent through via our exercise catalogue with full videos included for ease of use and understanding.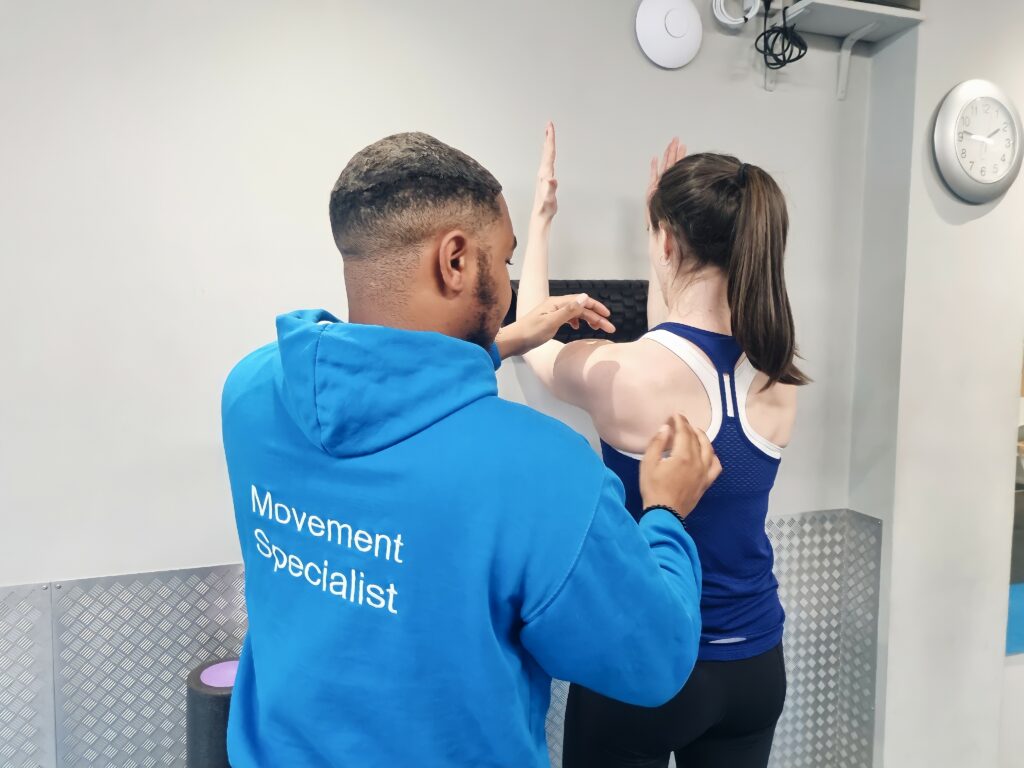 For many it is not the original injury or problem but the recurrence of these complaints. The fact is that the biggest predictor of an injury or pain episode is a previous episode. Physiotherapy, at our Battersea site, can help to identify the underlying causes of these issues to allow you to enjoy your life and live it the way you want to. However to achieve your maximum potential you should look beyond your pain or injury and into your movement restrictions.
Musculoskeletal pain syndromes are seldom caused by isolated precipitating events, but are the consequences of habitual imbalances in the movement system.'
– Sahrmann
If you have had a recent episode of pain, be it back, shoulder or another problem, physiotherapy can help get you on the right track from the start. With early identification of your movement impairment, your treatment and subsequent retraining will be targeted at your movement faults. This allows you to not only return to your favourite activities but also to do so with renewed confidence and understanding in how your body will cope.
Along with this you should consider the benefits of identifying movement impairments early to prevent an injury episode. It can be simple to take the preventative steps required to improve your body's movement patterns and reach a higher level of function or sporting achievement. The quickest and easiest way to do this is through our movement screens. Get started today on improving your movement health before problems return.
This means your movement issues are clearly identified allowing our team to retrain your movement patterns with individualised programmes to address your aims and goals.
Physiotherapy
Specialist Team
Pricing

For Physiotherapy
60 Minute
Initial Assessment with a Chartered Physiotherapist
Your one hour assessment and analysis is completed by one of our Movement Specialists, who will explain your diagnosis, clinical pathway outline for your current problem.
30 Minute
Follow Up with a Chartered Physiotherapist
These are your standard treatment sesisons to help get you on the road to recovery. Involving a combination of manual therapy and exercise and movement management. There are blocks of sessions available with discounts, please ask your clinician or our Front House team for more details.
60 Minute
Initial Assessment with a Clinical Director
Your hour assessment completed by one of our experienced Clinical Directors. They will take you through your assessment and discuss your diagnosis and treatment pathway.
Ready to start your recovery?
Wondering how we can help you? Give us a call and one of our expert team will be happy to answer all your questions!