Building Relationships to Help You; Building A Better You
At Body Logic Health, the wellbeing of our clients is at the heart of everything we do. That is why we are delighted to introduce our partnership with Nutritional Matters.
This afternoon, we had the pleasure of listening to James Lamper and Sue Camp, and their outstanding work focusing on the importance of nutritional and psychological factors that impact health, wellbeing & performance.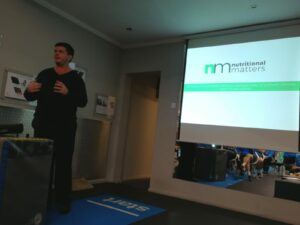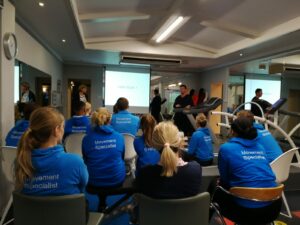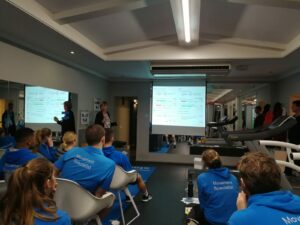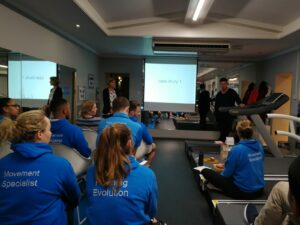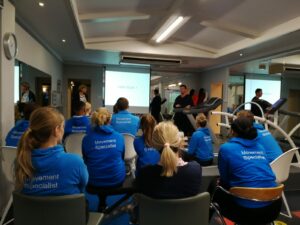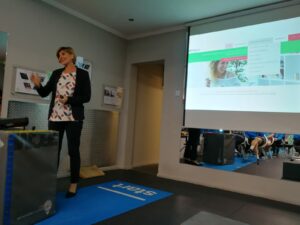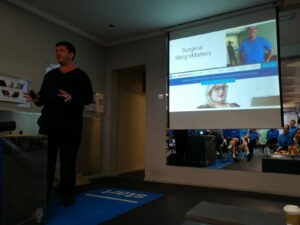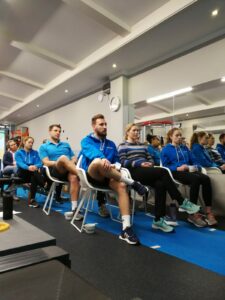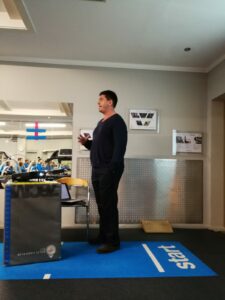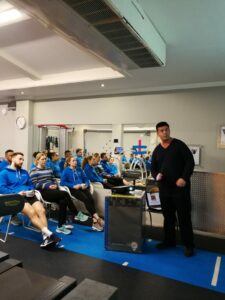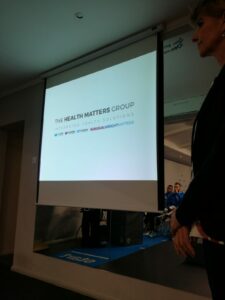 We understand that having a connection between mind and body can greatly facilitate recovery, performance and improve lifestyle whilst achieving your long-term goals.
We now have a new avenue to help clients gain better understanding of their needs – whether you are working with our performance team and looking for weight loss goals or your focus is performance driven and looking for nutritional guidance and support.
If you would like more information on the amazing work Nutritional Matters provides, please follow the links below or ask one of the team for more information;
https://nutritionalmatters.co.uk/
Special thanks to James Lamper – Founder, Clinical Director and Psychotherapist & Sue Camp – Head of Nutrition and Functional Medicine Practitioner